Conscience is that still small voice, a moral compass,
that helps guide us to be the best version of who we are capable of being.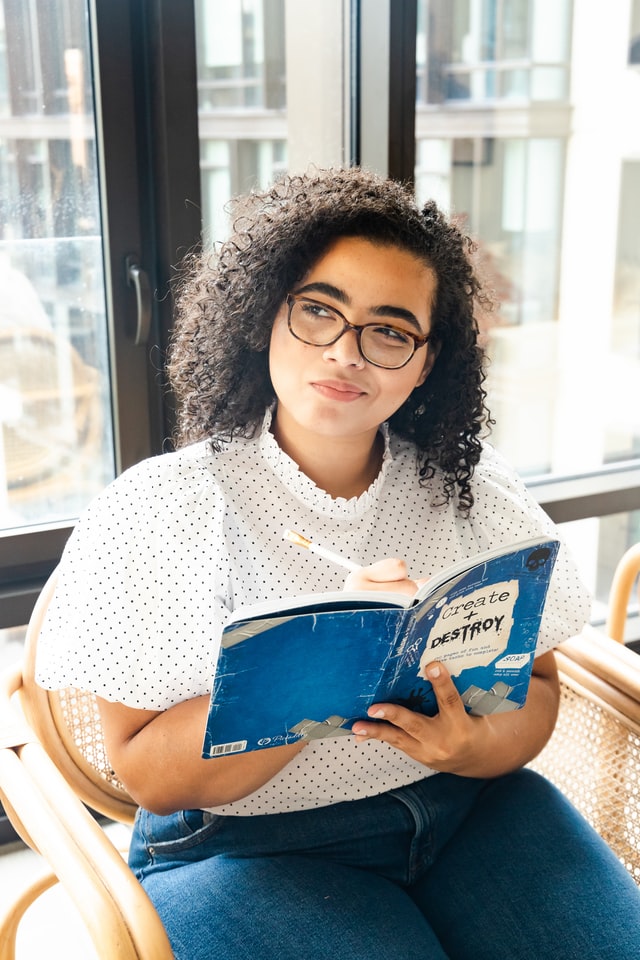 Content Creation
I create content for special retreats, spiritual intensives, resort spas, health and wellness centers and more.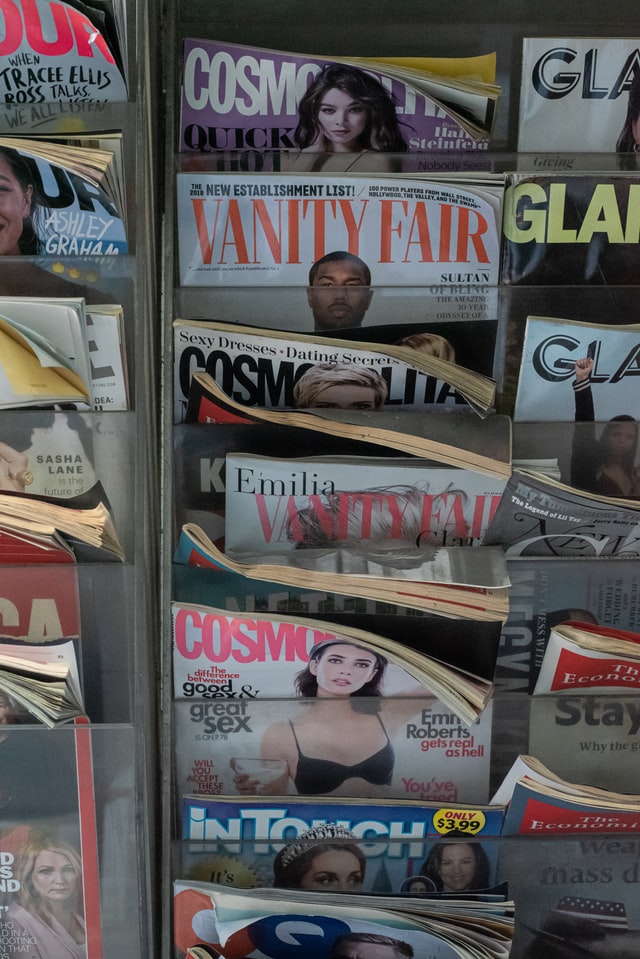 Articles
Informative, sales, and self-help articles. Daily, weekly, or monthly blog posts. Guest writers for spiritual and self-help topics.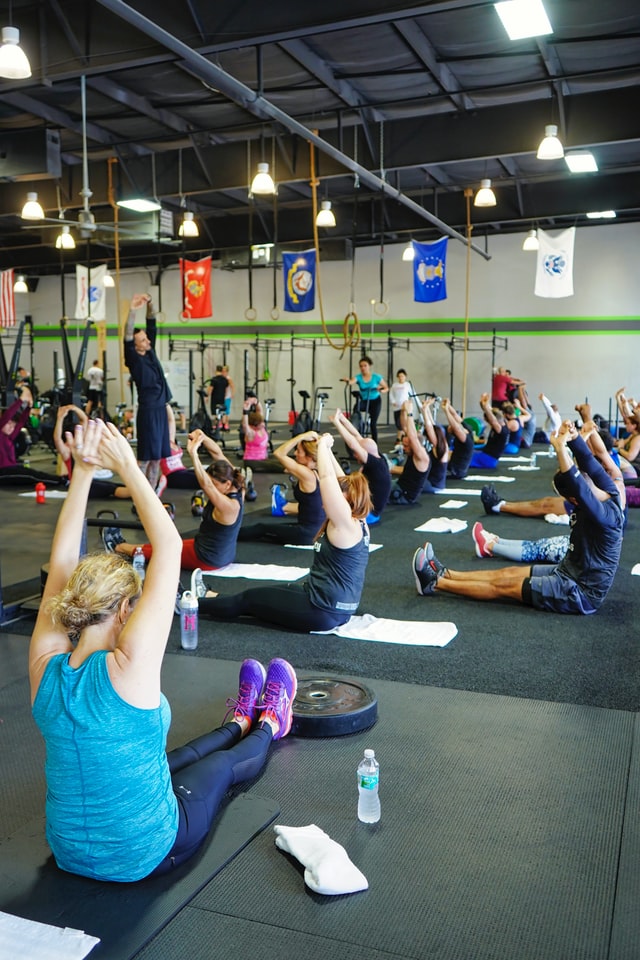 Scripts
Written scripts for video or audio including meditation, breathing exercises, guided visualizations and more
"You write with both conscientiousness and consciousness. You are artful with words that inform and soothe all at once. I thank you for your heart"
The world can be stressful. Sometimes we just need to read a little encouragement to settle back into a state of peace.
If you are looking for a writer to help you express your viewpoint on the human experience. I may be the person you have been looking for. 
Being human is wonderful, fun, breath-taking, messy, funny, tragic, blissful. The adjectives for life are endless.
The beauty of writing is that we can take any of these viewpoints and expand on them or even turn them around. Philosophy did not die with Plato, Aristotle, Gandi, or Wayne Dyer. It's alive and well, and needed in some ways now, more than ever.
The word philosophy comes from the Greek words, Pholos (love) and Sophia (wisdom). I would love to get your love and wisdom into print. We have so much to learn and so much to share.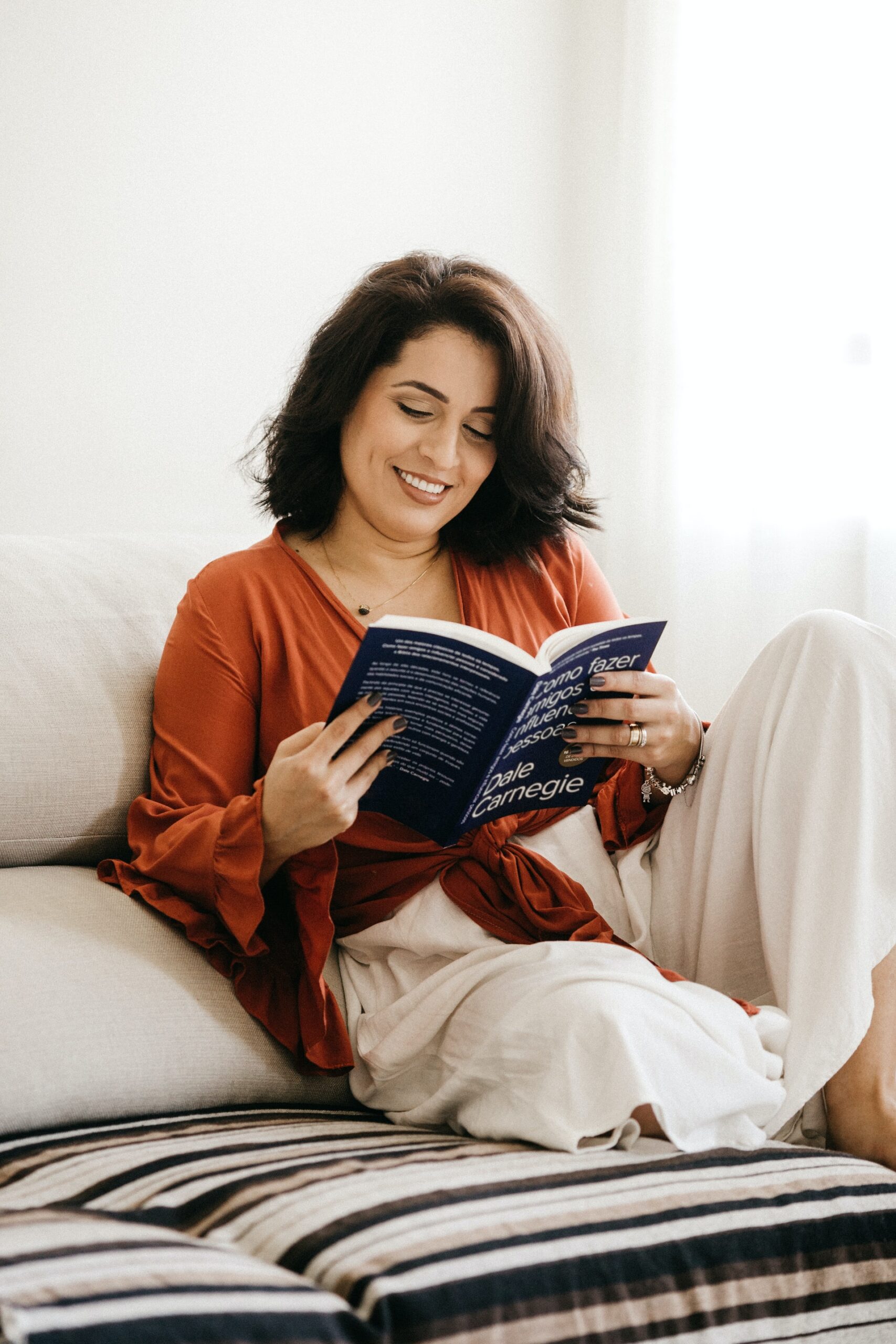 Let's find some answers together.